I'M GOOD FILM

Episode One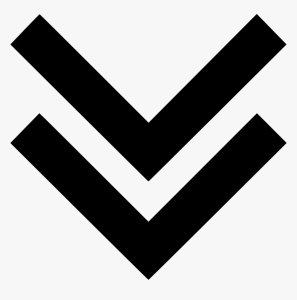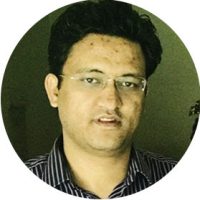 Hey, i hope you are doing great! I just watched Your film on https://www.imgoodfilm.com/ Trust me i am speechless, The movie is really awesome the animations, the music, and the message you are trying to deliver its really very strong. i have forwarded link in my circle its a must watch for everyone! Thank you for such awesome work... Its a great help for humanity 🙂 I wish you best wishes and try to learn from you the energy you have and the mission and dedication, its really inspiring. I am really glad to know you 🙂 Thanks again.
Executive Producer Webful Creations -
M. ATEEQ RAFEEQ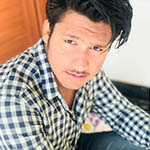 Hey, Hope you are doing great, Me and my family watch this together and no words😍 what a film, everything is on point the way you express things and deliver your message just wow! you nailed it😍😍 Keep Motivating all of us!
Freelancer -
Abdul Rehman
Lois invites you to view her first film, Out of Discord Into Harmony. Lois journeys you into the unconscious mind to meet and talk with your emotions and inner critic. You will find that you are a combination of positive and negative emotions and each one of our emotions wants to be heard and accepted. This is self-love. You will also be surprised to learn that your inner critic also wants love but doesn't know how to get it or what it is.   2008
Support our Work
Thanks for supporting and sharing our work to stop the abuse of shame guilt behaviors and support each other in collaboration.