Welcome
With great pleasure and enthusiasm,
I bring IM GOOD FILM. For decades I wanted to produce a film that made shame guilt visible. When I met Kira Bursky and Robert Gowan, it became possible. IM GOOD FILM will have three episodes to illustrate their destructive energy to our physical, mental, emotional, spiritual aspects of our humanity. IM GOOD FILM gives you a way to release shame guilt to live empowered.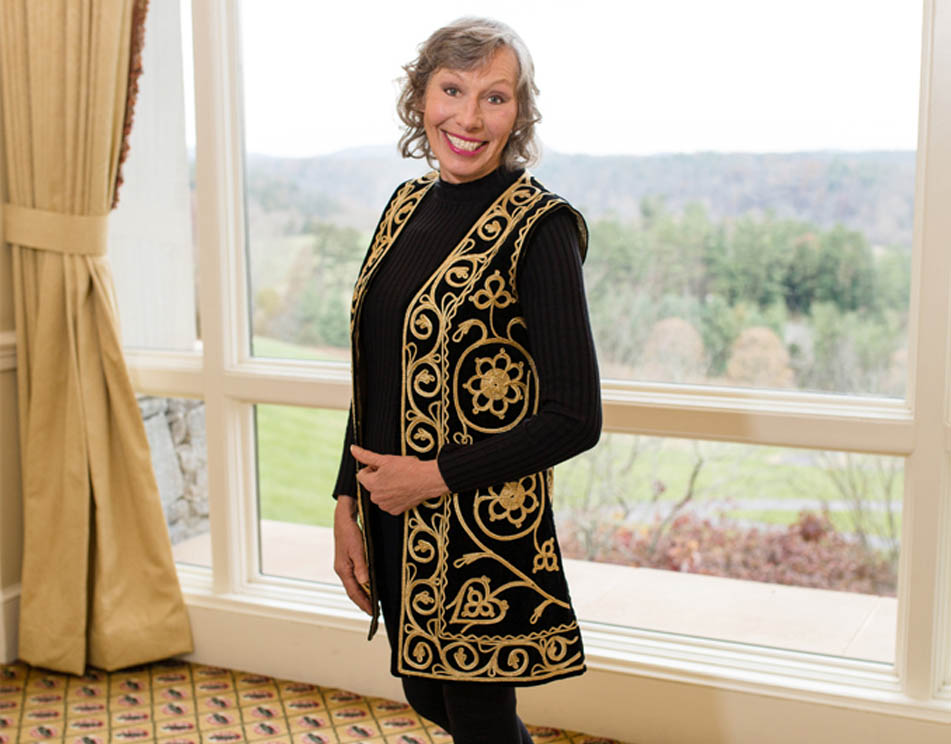 IM GOOD FILM

Episode One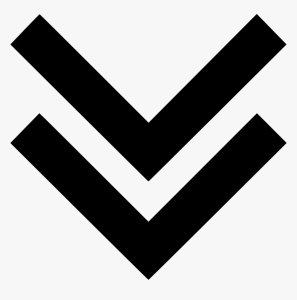 IM GOOD FILM

Episode Two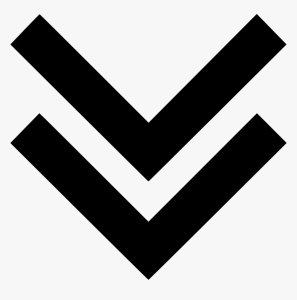 IM GOOD FILM

Episode Three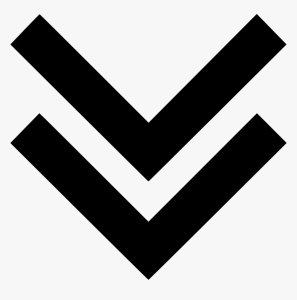 Three Episodes are combined into one video.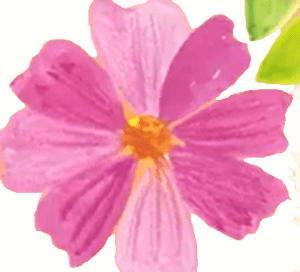 An artist, who wishes to remain anonymous, was so inspired by the Im Good Film that he composed and sang this song to inspire us.
"I just watched Your film on https://www.imgoodfilm.com/  Trust me i am speechless, The movie is really awesome the animations, the music, and the message you are trying to deliver its really very strong. i have forwarded link in my circle its a must watch for everyone! Thank you for such awesome work… Its a great help for humanity 🙂I wish you best wishes and try to learn from you the energy you have and the mission and dedication, its really inspiring. I am really glad to know you 🙂Thanks again."
–  M. ATEEQ RAFEEQ   Pakistan
"Awe Lois, this is truly WONDERFUL and EXTRAORDINARY!!! 
The entire film is a masterpiece in every way. So proud of you!!! Your dedication and special gifts are a beautiful contribution to humanity and this world. Thank you for sharing your love, light, and wisdom
Love You"
–  Mariko Yamamoto     Sedona
"Me and my family watch this together and no words😍 what a film, everything is on point the way you express things and deliver your message just wow! you nailed it😍😍 Keep Motivating all of us!"
– Abdul Rehman  Pakistan
"This is wonderful and I am so impressed with your work. Will pass this on to some clients and the domestic abuse shelter."
– Sandy G  USA
Lois!! You're work is So Important. Thank you for being here to help our planet heal from the deceptive, false presence of "shameguilt!"
Bless you!!
–  Katman Udarro   USA
"I am a big supporter of Lois as I really appreciate and admire her journey of healing and growth. This film educates us about how all negative emotions are experienced as a result of shame and guilt. We also learn about the impact of our inner critic which is really our protector and keeps us in our safety zone. I loved the explanations given in this video and I love the song 'I'm Good Film Song'. Thankyou very much Lois, keep inspiring and spreading your love, light & wisdom with the world as we all need this xx God bless"
Important film for our nation
– Anu Verma  London, England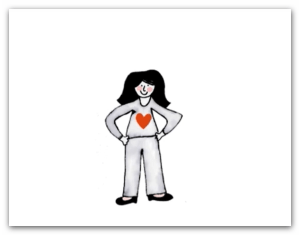 Put on your fanciest shoes
Laugh with your whole heart
Hug often, Aim high
Be bold, Be brave
Celebrate as often as you can!
Angel Estelle Hollis Vaccaro gave this message
Before she moved to Heaven.
~~~I'm Good Film dedication ~~~
Lois invites you to view her first film, Out of Discord Into Harmony. Lois journeys you into the unconscious mind to meet and talk with your emotions and inner critic. You will find that you are a combination of positive and negative emotions and each one of our emotions wants to be heard and accepted. This is self-love. You will also be surprised to learn that your inner critic also wants love but doesn't know how to get it or what it is.   2008
Lois Hollis Interview
Lois Hollis' interview challenges psychology as she reveals how emotions are our life force. The presence of shame guilt makes us deny our feelings and our body loses the energy to maintain health.
Support our Work
Thanks for supporting and sharing our work to stop the abuse of shame guilt behaviors and support each other in collaboration.
Shame and guilt made your emotions unbearable.
Visit Our Facebook Page For More…
SHAMEGUILT STOPPERS

Group
Shame and guilt Lose with The Shameguilt Stoppers.
Visit Our Private Facebook Group For More…